ASCII Games
|

A collection of games rendered in beautiful ASCII.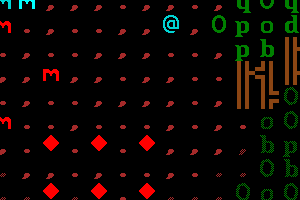 ASCII MOBA
DownloadItch.io

A single-player MOBA, rendered in beautiful ASCII. Help the blue monsters destroy the red monsters' magic crystals. Made during a Game-In-A-Day at Xero.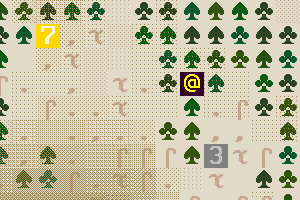 Glorious Klob
DownloadItch.io

An experimental ASCII wargame where battles are resolved in choose-your-own-adventure form (probably). It will form the basis of future projects, and be used to play-test a combat minigame.